The best Lego games are hard to select, especially considering the sheer scope of options available now.
There's probably no one in the Western world who hasn't heard of Lego in passing. The Danish toy maker started its offering with the humble (and humbling, if you've ever stepped on one) building cubes and quickly expanded to minifigures, models of real landmarks, video game models, and more. It is currently valued as the world's largest toy maker – and that fame has gone digital.
Developer Traveller's Tales has been keeping the reins in every video game when it comes to Lego's digital presence, and a good chunk of the titles on this list were created by them.
Lego games have a few things in common, including their familiar tone that makes the experience suitable for Lego fans young and old alike. They combine humor for all ages, in-depth knowledge of the source material, and of course, enchanting Lego gameplay that brings back the nostalgia of playing with real Lego bricks.
If you're looking for the best titles to start your Lego video game journey, we've got you covered. It's time for a trip down memory lane with the best Lego games of all time!
The best lego games
Available in: PC, PS3, PS4, PS Vita, Xbox 360, Xbox One, Wii U
2016's The Force Awakens was one of the few Star Wars movies of this century to truly unite the fandom behind it. And the Lego Star Wars game managed pretty much the same trick.
Not only does the game combine many Star Wars references with Lego humor, it manages to do so in a way that will entertain players of any age. However, you don't have to be a die-hard Star Wars fan to enjoy the game – the main attraction here is the gameplay, which ranges from blaster action to puzzle solving and space fights. We especially love playing as Poe on a secret mission to rescue Admiral Ackbar and have BB-8 mess up various machines to manipulate different parts of the environment.
With over 200 playable characters and the chance to explore Jakku, Takodana, D'Qar and Starkiller Base as mini open worlds, there's plenty for movie fans to love here – and the film's main cast reprises their roles!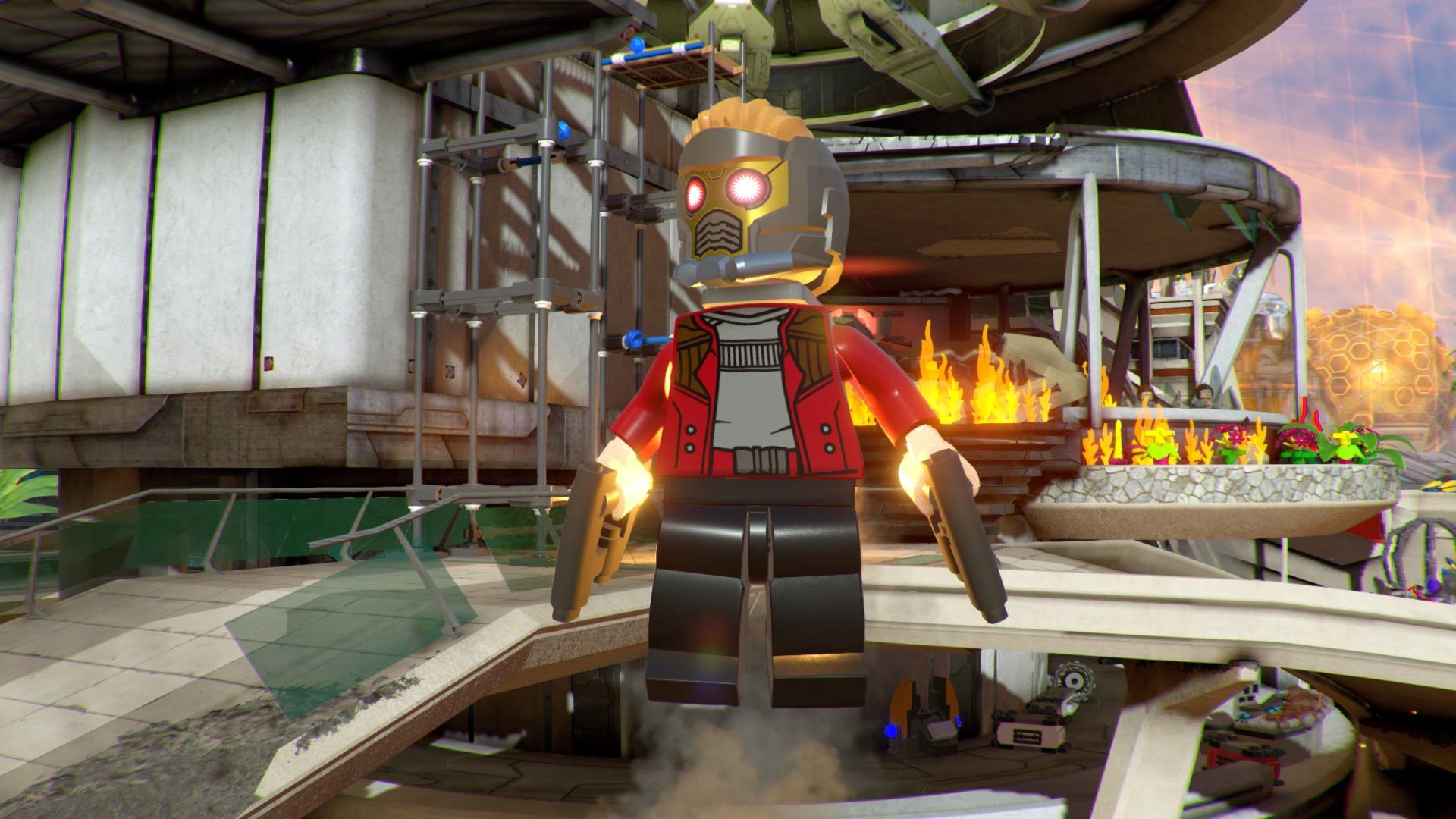 Available in: PC, PS 4, Nintendo Switch, Xbox One
This is another fun game that alternates between action gameplay and puzzle sequences and offers plenty of fun references for fans of the material it is based on.
Comic book writer Kurt Busiek co-wrote a lot of the plot here, and it really shows: this is a Lego game made by fans, for fans, and the love for characters like Doctor Strange, Ant-Man, Black Panther, and countless others. shine.
The story features superheroes from different eras and realities of the Marvel Universe as they battle the time-traveling villain Kang the Conqueror. Avengers must face off against a variety of multiverse villains and bizarre anomalies such as a cowboy version of Captain America, a medieval version of the Hulk and Spider-Gwen, all fun to discover.
Gameplay focuses on fulfilling superhero wishes, whether you're Spider-Man swinging from his webs, the Hulk hurling large objects with aplomb, or Star-Lord flying high in the skies, you can do it all. Leo Marvel's Super Heroes 2 is an immersive, often witty and sometimes even emotional experience that's one of the best Lego games, speaking to the kid in all of us.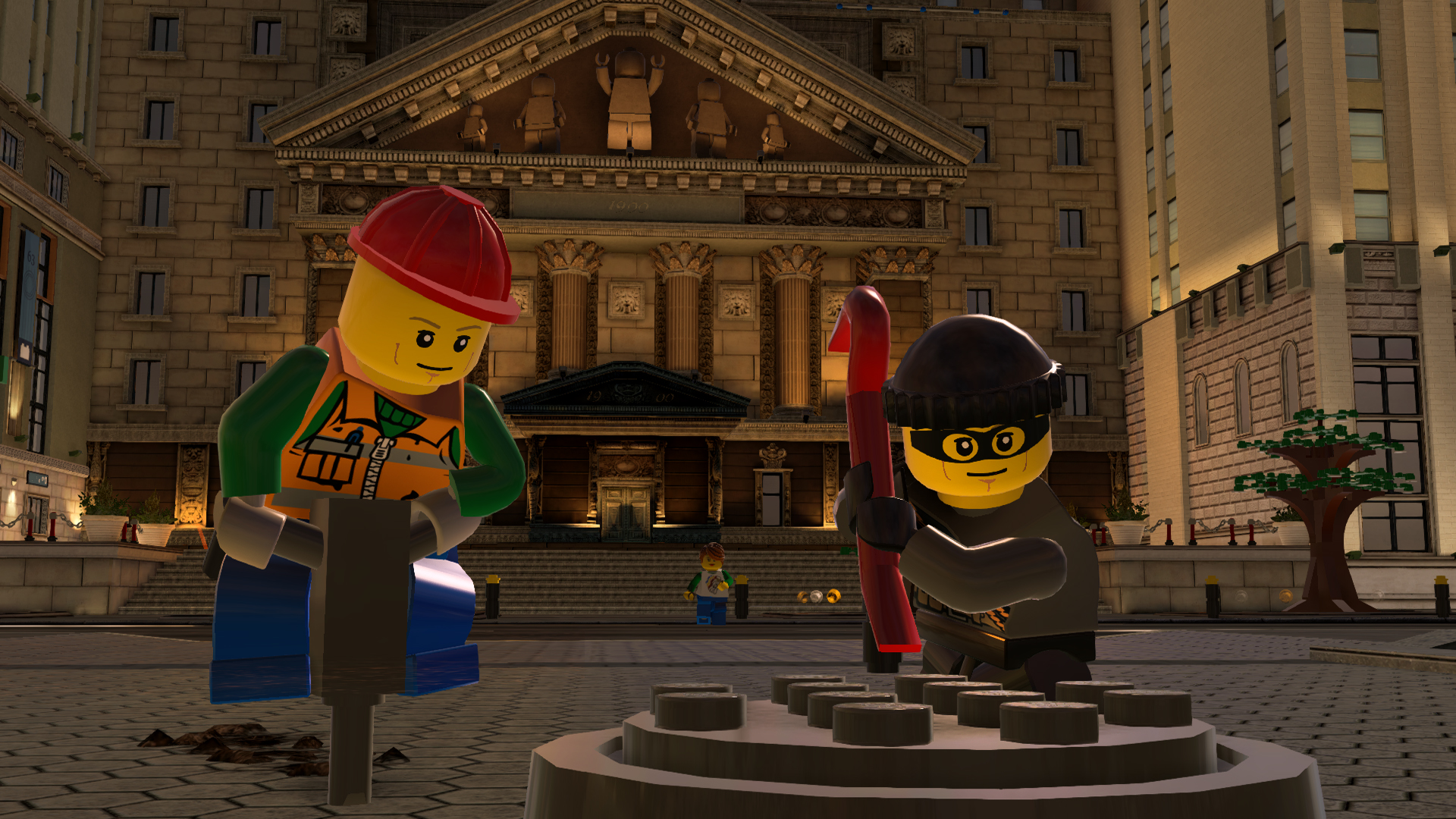 Available on: PC, PS4, Xbox One, Nintendo Switch, Wii U
Lest we give the impression that the best Lego games are all movie-bound, allow us to introduce you to Lego City Undercover. Based on the urban-centric series of Lego sets, this open-world crime-fighting game is basically a Lego version of Grand Theft Auto for all ages.
You control undercover cop Chase McCain as he takes on a criminal gang led by his nemesis Rex Fury. Alternatively, you can opt for a number of fun side quests that allow you to explore the various areas of the city built with Lego. Either way, there's a lot of action involved, including swinging from poles and performing wall-jumps, as well as donning different disguises.
In true Lego style, there are plenty of ironic homages to crime shows and movies, from Columbo to Goodfellas, and the game's 20 districts are all inspired by real-life cities. With environments ranging from forests and islands to busy downtown streets, there's plenty to explore and overall this game offers fun challenges and lots of laughs along the way.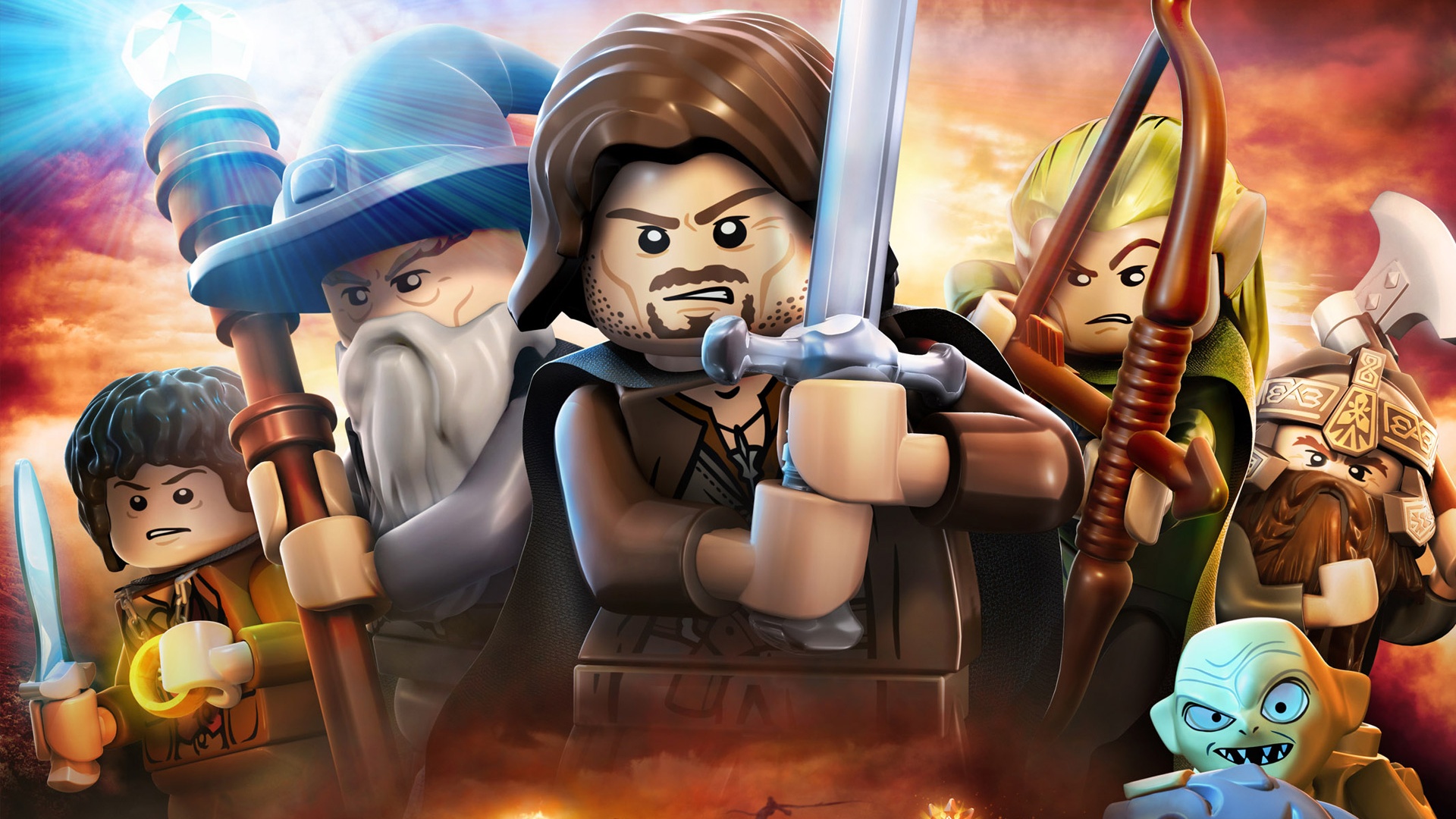 Available in: PC, PS3, PS Vita Xbox 360, 3DS, DS
Striking the right balance between parody and respect for the source material, this fun game gives you the chance to play as one of 80 characters; ranging from Frodo, Gandalf and Legolas, to book-only characters like Tom Bombadil.
In 18 levels, the game takes you through the events of all three movies. Gameplay ranges from sword fights to projectile shooting, to collecting lots of magic items. To do this, each character uses a series of fun skills.
If you like to roam Middle-earth at your own pace, there's an open world option that lets you explore everywhere except Mirkwood and the lands south of Mordor. Featuring music and dialogue from the movies, this is a must-have game for fans that is so immersive, we'd call it the best adaptation of The Lord of the Rings game you can currently play.
If you want more Lord of the Rings, consider watching the Rings of Power prequel show.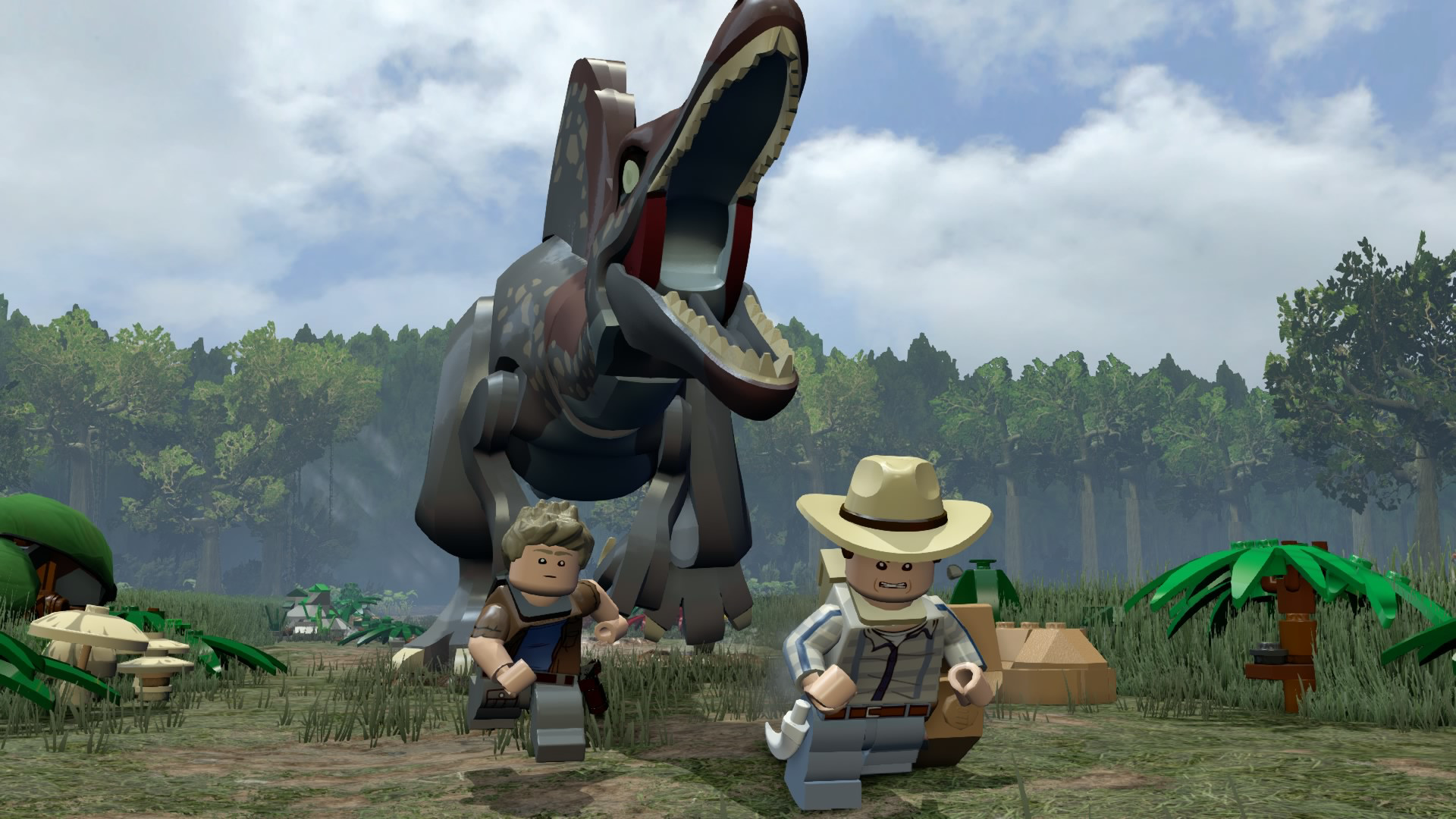 Life finds a way and, it seems, Lego does too. Combining fantastic co-op gameplay with a succession of comical moments, this is an endlessly fun open-world game.
Lego Jurassic World closely follows the first four films in the series, meaning you spend most of your time running away from dinosaurs. There's little in the way of combat, as that would be totally off the mark; so it's not one of the best lego games in this regard. But if you like puzzles like digging through huge piles of dinosaur droppings to find useful items, there's a lot to love.
It's worth noting that although several scenes from the movies are brilliantly recreated here. They're made in a fun, family-friendly way so kids don't have nightmares.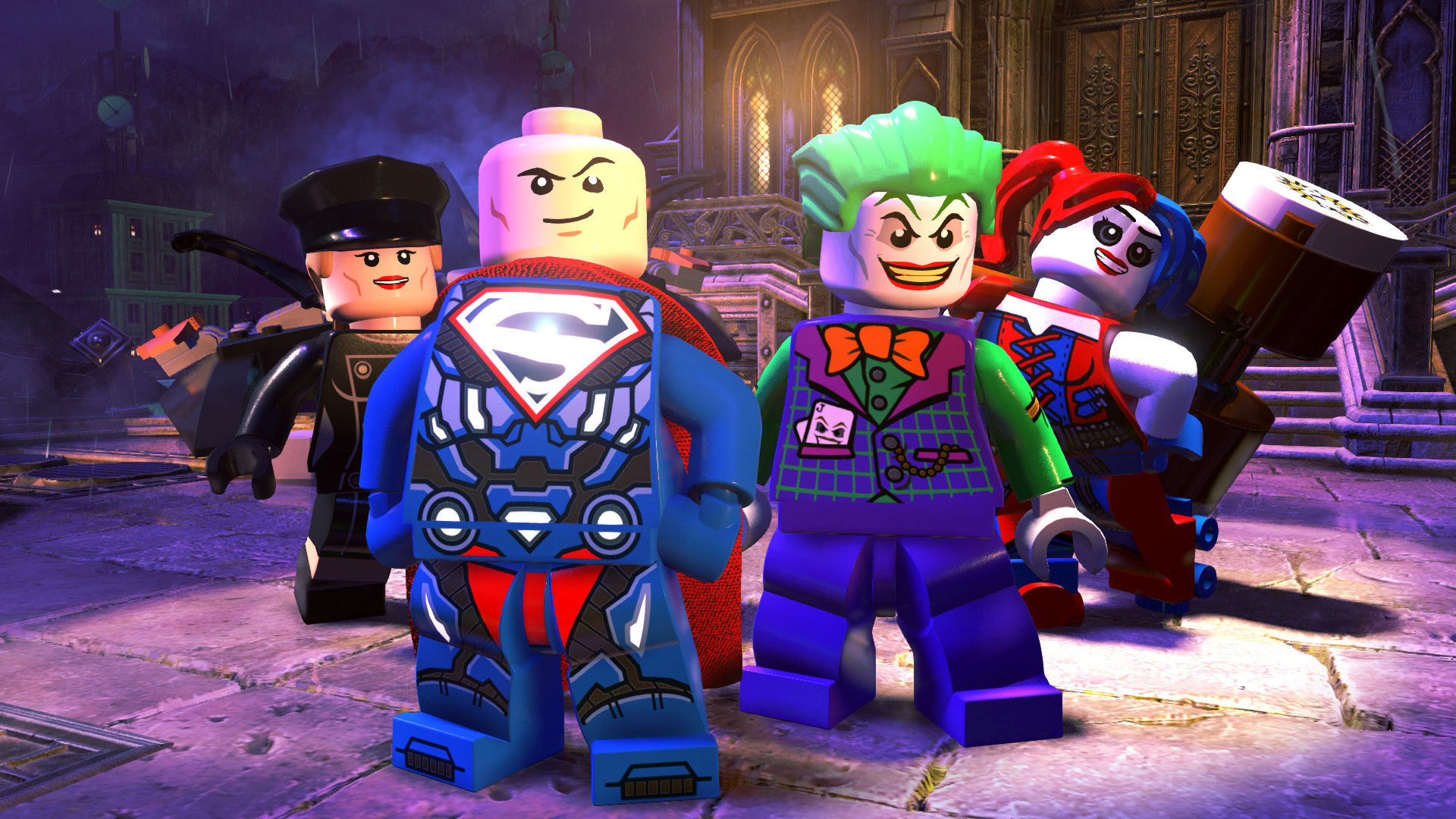 Available in: PC, Nintendo Switch, PS4, Xbox One
There have been many Lego Batman games, but this one is the best; even if it doesn't actually have Batman in the title. It essentially does what the Suicide Squad movie failed to do: capitalize on the fact that in any superhero saga, villains have the most fun. And there is certainly plenty of fun to be found here.
The game sees villains like Lex Luthor, Harley Quinn and The Joker battling 'The Justice Syndicate', an alleged group of superheroes turned villains. With a mix of action-based gameplay and puzzle solving, winning here is all about teamwork, which is a great lesson for kids.
Even among Lego games, this is more of a game for kids than adults, as the gameplay gets repetitive and the puzzles are pretty straightforward. But adult fans on the verge of simple. DC superhero fans will still have a lot of fun with this game, especially with its original and engaging storyline.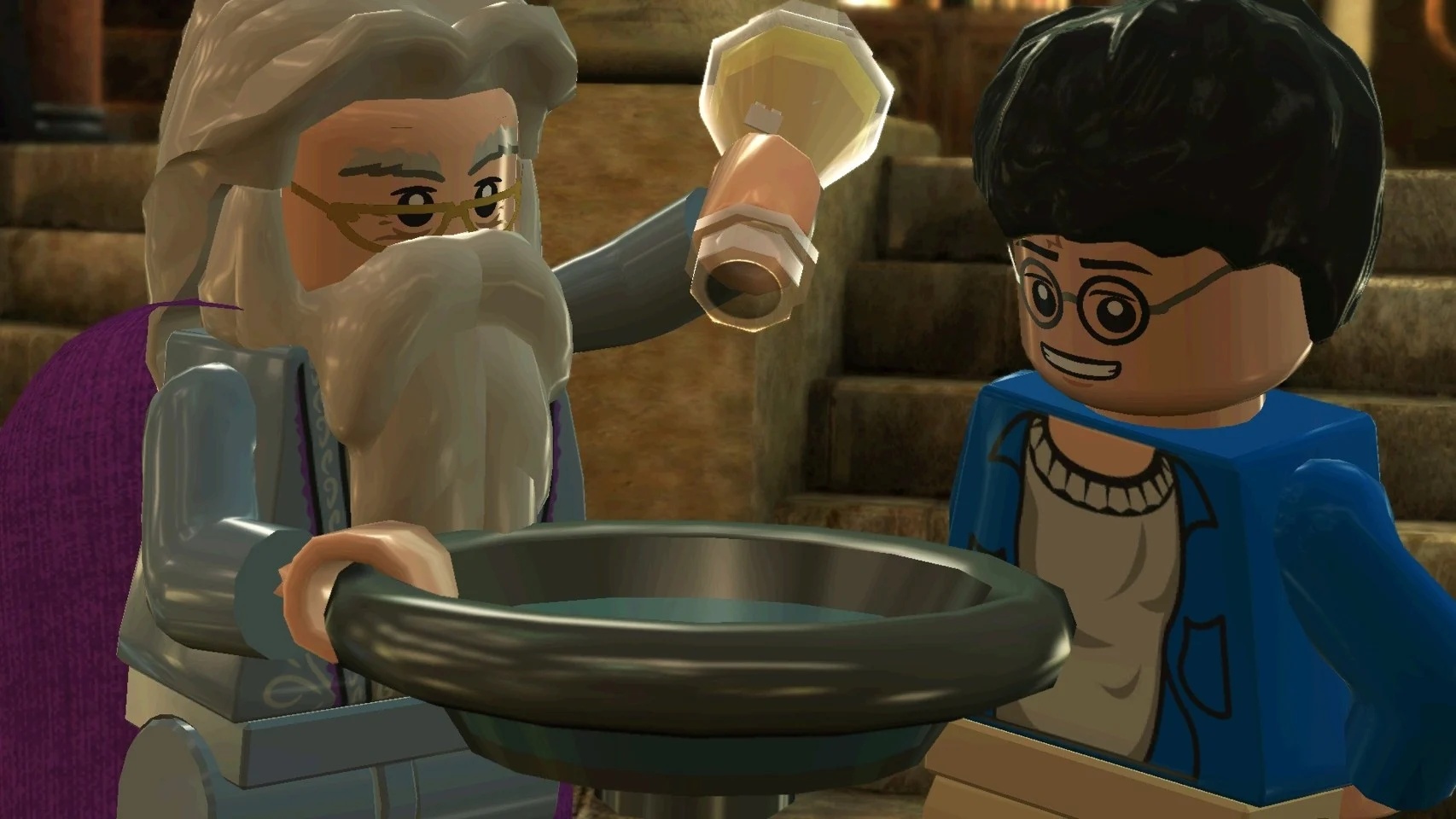 Available in: PC, PS3, PS4, PSP, PS Vita, Xbox 360, Xbox One, Nintendo Switch, Nintendo DS
Puzzle-solving in Lego games can sometimes feel a bit forced, particularly when they're layered over movies that are more about non-stop action than deep thinking. But they're a great match for the Harry Potter series, where, ultimately, it's the brains – not the brawn – that win.
Spanning the last three books and four movies in the series, the game is simple to pick up and play, even for non-gamers, but that doesn't stop it from being immensely enjoyable. It offers countless environments to explore, each instantly recognizable from the movies. The puzzles aren't too simple this time around either, and like many other lego games on this list, Lego Happy Potter is even better with two players.
There's a lot of laughs too, and the game does very well at translating wizard duels into satisfying gameplay too.
---